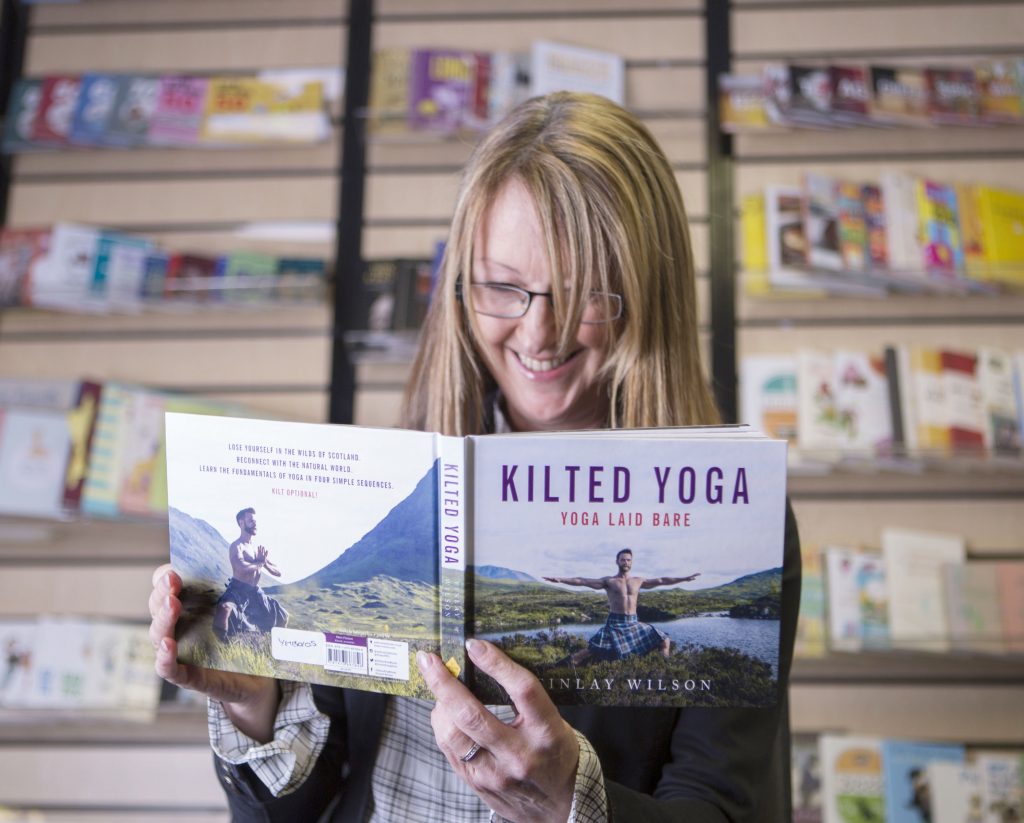 Julie Livesley
Sales Director
E: juliel@boxergifts.com
T: 01133 955 595
Julie's Favourite Products:
Prosecco Stoppers
Prosecco Glass (everything is better with bubbles)
Letter Candles
GYO Elf (reminds me of myself)
Andrew Pratt
Sales Account Manager
E: andrewp@boxergifts.com
T: 01133 955 587
Andrew's Favourite Products:
Andrew likes to talk about the weather, Brexit and politics. Products are for social occasions – well apart from the Stress Boss on his desk which is squeezed daily!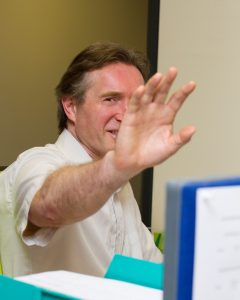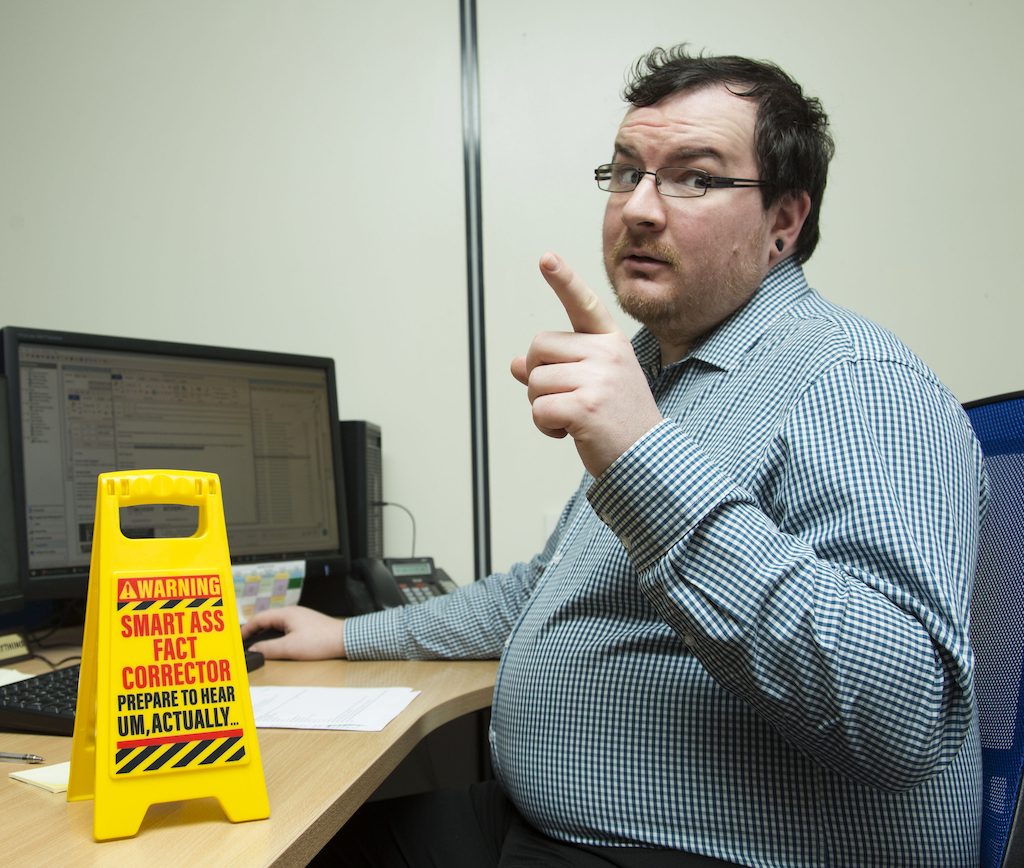 James Pearson
Sales Account Manager
E: jamesp@boxergifts.com
T: 01133 955 581
James' Favourite Products:
Letter Candles (fun to spell rude words!)
Paper Straws (because eco-friendly and blind drunk are not mutually exclusive)
The Queeriodic Table book (eye-catching and informative darling!)
Banta Game (lots of talking and strict rules = perfect!)
Bob Alexander
AKA - Big Bad Bob
Scotland
Ken O'Brien
AKA - Kobster
North England & North Wales
Lesley Thorne
AKA - Thorny
Channel Islands – Books only
Midlands
Zoe Webster
AKA - Duracell Bunny
East Anglia
Sally Goddard
AKA - Geeza
London
South East – Books only
Suzie French
AKA - Sooz
Home Counties
Andy Clark
AKA - Clarky
South East – Gifts only
Karen Berkley
AKA - Berk
South West
Siobhan O'Rourke
AKA - Nun on the Run
Eire & Northern Ireland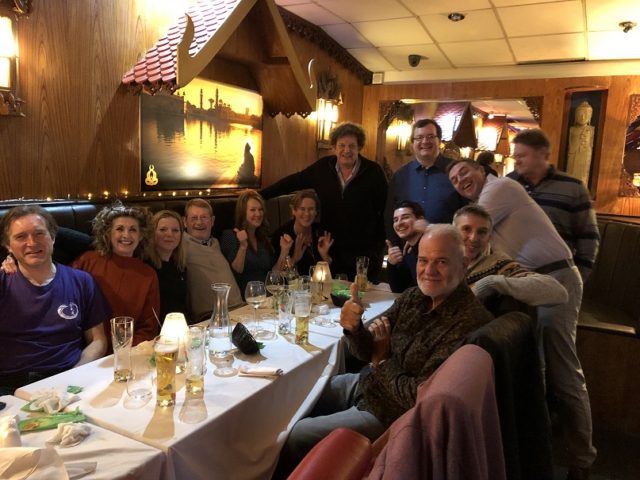 Here you can see Boxer's fun living team in their natural habitat... A nice restaurant surrounded by booze!