Main image
Click to view image in fullscreen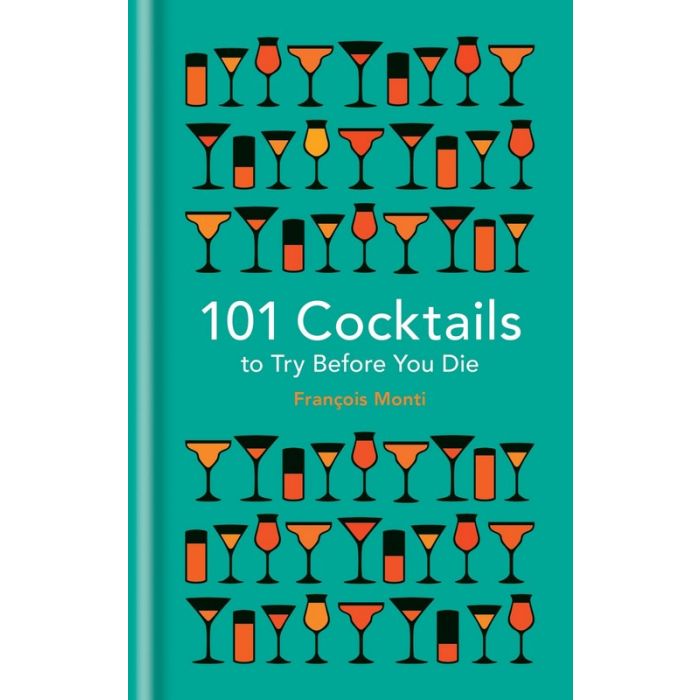 101 Cocktails To Try Before You Die
YFD0106
Out of stock - available for backorder
101 Cocktails To Try Before You Die is available to buy in increments of 6
Brought together in one delightful and informative guide are the top 101 cocktails to try before you die, from the classics (Old-Fashioned, Manhattan, Vesper) to the less wellknown (Scofflaw, Irish Mermaid, Bramble). With fascinating insight, this book takes the reader on a captivating tour through history's most famous (and infamous) cocktails. Each entry comes with a detailed history, entertaining anecdotes and of course a list of ingredients, as well as retellings of cocktail myths and legends. Whether you are a spirits aficionado or simply enjoy a good drink, this is the must-have cocktail handbook.
As shown by the hugely popular 1001 series, a list-based approach to subjects (as used in this book) is very successful.
In the style of the hugely successful 101 Whiskies to try before you die (over 40,000 copies sold - UK Bookscan).
Bitesize, affordable introduction to cocktails and spirits.
Depth : 26.50 cm
Height : 2.00 cm
Width : 18.00 cm