Main image
Click to view image in fullscreen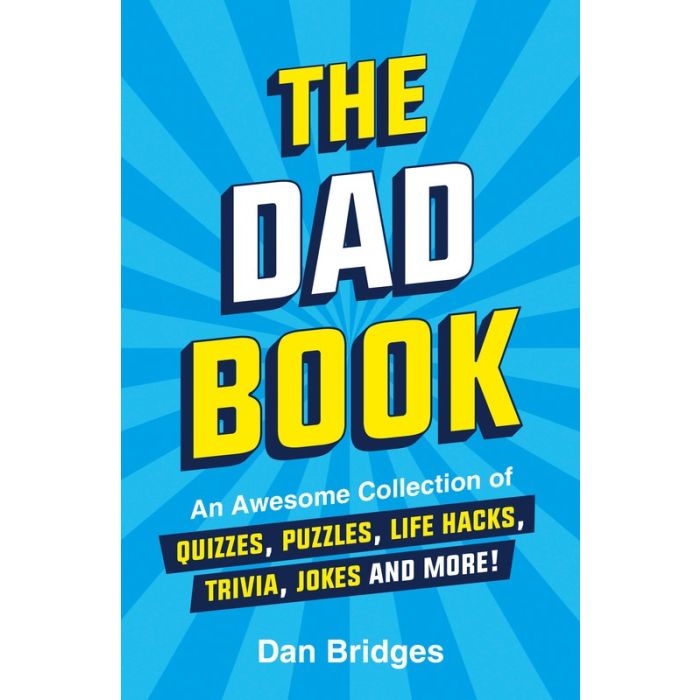 The Dad Book
The Dad Book is available to buy in increments of 6
Awesome puzzles? Check.


Epic life hacks? Check.


Legendary dad jokes? Double check!


This book is everything a dad could dream of and more! Packed even more tightly than his sock drawer, it's bursting with games, quizzes, life hacks, jokes and useless-but-interesting facts, making it an essential companion for every dad, and the ultimate way to guarantee him hours of fun.
Format: Hardback Extent: 256pp
Depth : 20.40 cm
Height : 13.50 cm
Width : 2.50 cm