Main image
Click to view image in fullscreen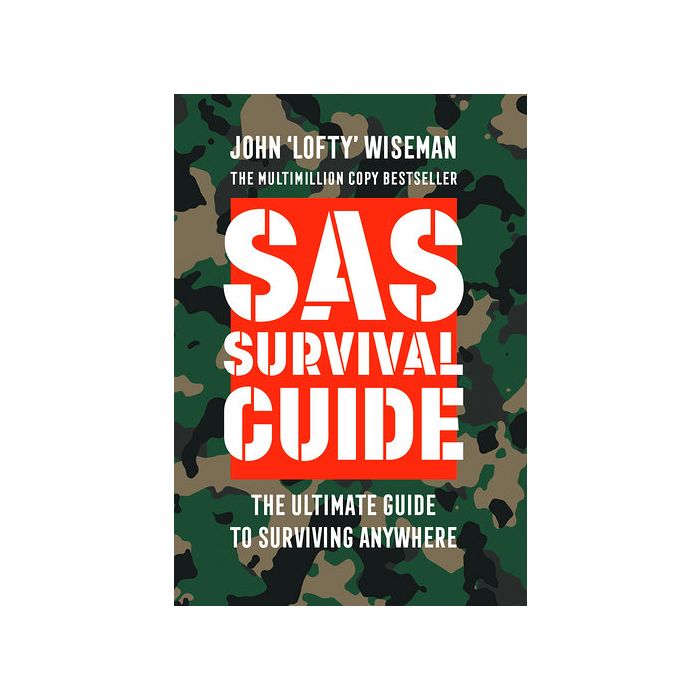 Sas Survival Guide
Sas Survival Guide is available to buy in increments of 6
This updated edition contains all the latest techniques on survival training and timeless advice from the foremost expert in survival, Lofty Wiseman.

All of it is rooted in the training techniques of the Special Air Service, the world's most famous elite fighting force, in which Lofty served for 26 years. Using clear line drawings and colour illustrations, and new case studies and survival scenarios, Lofty describes survival techniques for if you find yourself at sea, in the mountains, at the polar icecaps, or in the desert, complete with what to do in a whole range of medical and meteorological emergencies.

Whether you are a camper, a hiker, a sailor or simply engaged in general outdoor pursuits, this book could actually save your life.
Depth : 21.50 cm
Height : 2.00 cm
Width : 12.00 cm