Main image
Click to view image in fullscreen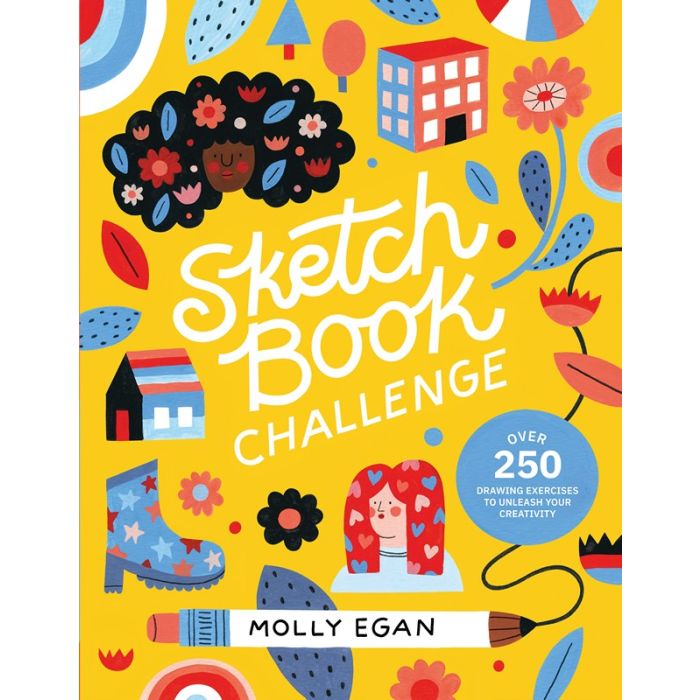 Sketch Book Challenge
Sketch Book Challenge is available to buy in increments of 3
Many people would love to learn to draw for pleasure, but don't know where to start. Being faced with a blank page can be daunting - even for a professional artist. In Sketchbook Challenge, illustrator Molly Egan shares prompts and ideas to get you started, encouraging risk taking and experimentation.
The book is split into three sections:
Warm Up, for 5- to 10-minute exercises designed to stretch your muscles; Weekday, for guided creative drawing prompts for limited time; and Weekend, for open ended, in-depth creative explorations. In addition to the exercises, Molly provides details on how to build an art kit and encourages artistic exploration beyond the pages of the book.
Sketching is fun and therapeutic, and Sketchbook Challenge will be the springboard to unleash your creativity and discover your own style.
Format: Paperback Extent: 352pp
Depth : 22.50 cm
Height : 17.50 cm
Width : 2.80 cm