Main image
Click to view image in fullscreen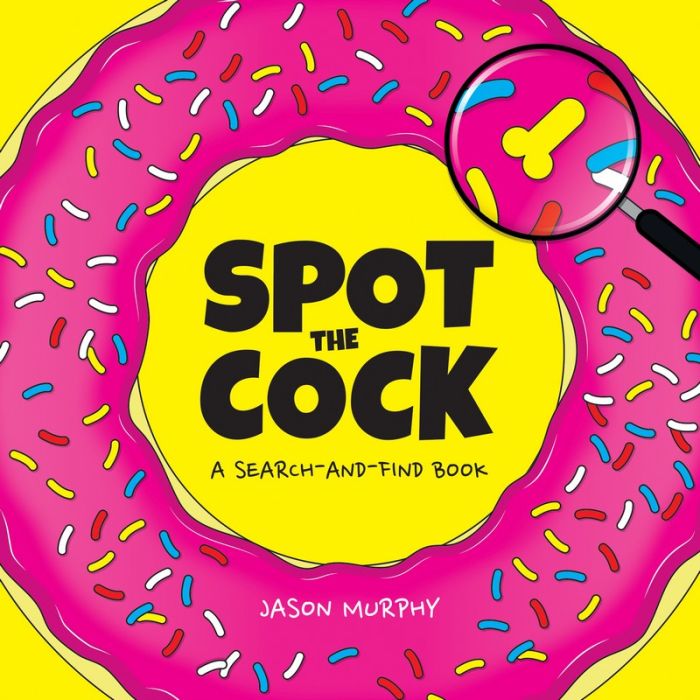 Spot The Cock
Spot The Cock is available to buy in increments of 6
They seek them here, they seek them there, these cocks are simply everywhere! But are you beady-eyed enough to find these one-eyed trouser snakes in different locations? From the deepest depths of space to shark-infested waters, hone your sleuthing skills in this wickedly funny and ever-so-slightly naughty search-and-find book.
Put your sleuthing skills to the test with this cheeky search-and-find book.
A hilarious present to give to your friends or partner, as a stocking filler, funny birthday present or just for a laugh!
Depth : 15.60 cm
Height : 1.20 cm
Width : 15.60 cm